Organization of the educational process at the Lyceum the Ministry of Education and science of the Republic of Kazakhstan implements the state mandatory standard of Secondary Education of the Republic of Kazakhstan, the state mandatory program of basic and general secondary education. Accordingly, the curriculum developed by the International Public Foundation "Bilim Innovation" and approved by the head of the institution will be implemented.
In Russian classes, Russian language and literature, World History, History of Kazakhstan, geography, fundamentals of law, self-knowledge, Physical Culture, and art work are taught in Russian. Mathematics, Physics, Chemistry, Biology and computer science are taught in English. Kazakh, English and Turkish languages.
The Lyceum implements the following general education programs in education. Education is conducted in the state, English and Russian languages.
In Kazakh classes:
kazakh language and literature;

world history;

history of Kazakhstan;

geography;

fundamentals of law;

self-knowledge;

physical education;

art work disciplines are conducted in the Kazakh language.
mathematics;
physics;
chemistry;
biology;
computer science subjects are taught in English.
English;
Russian language;
Turkish language.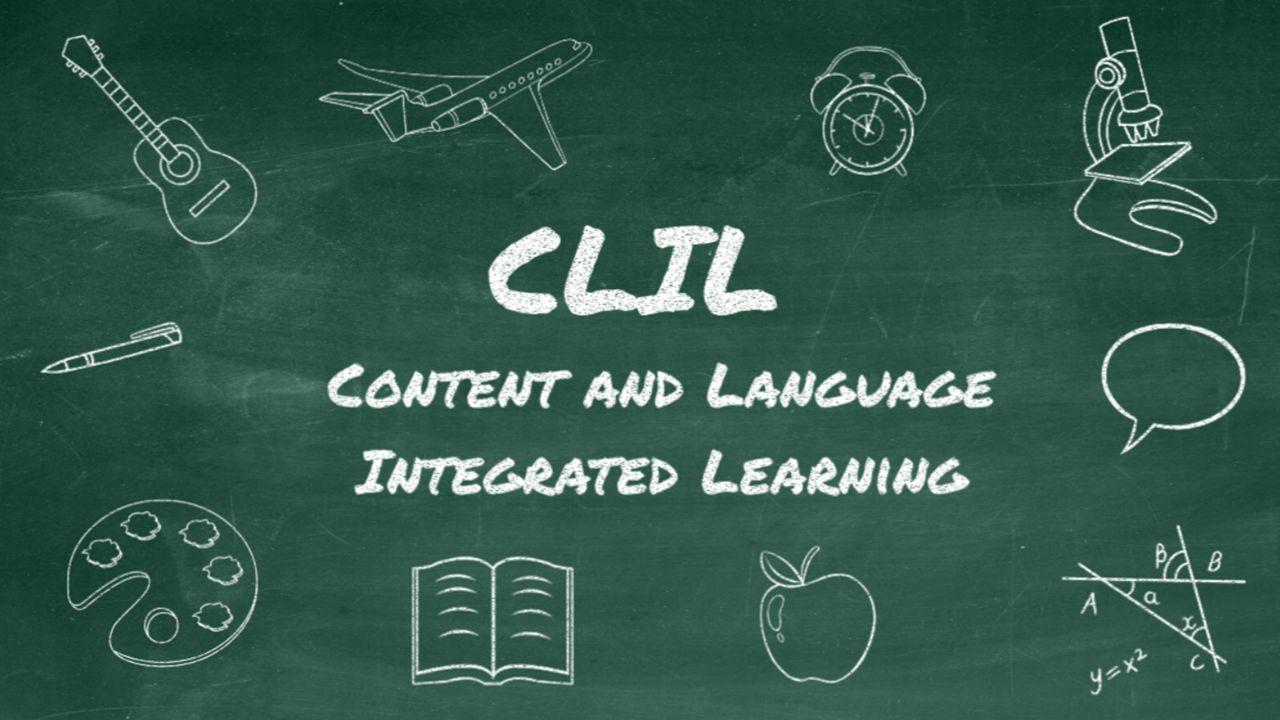 CLIL
CLIL (Content and Language Integrated Learning or subject-language integrated learning) – subject-language integrated learning in the process of teaching special subjects in English. CLIL technology: forms knowledge, skills and abilities in a particular subject area; learns the content of the subject in English, the subject related to this subject; develops cognitive and thinking abilities related to the subject in English; fully implements them in the language environment.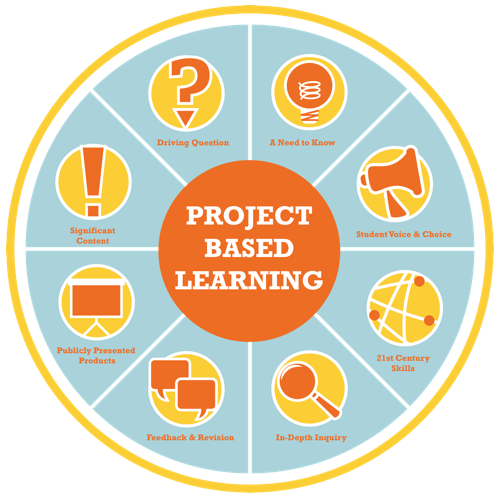 PBL
Every year, lyceums actively use project activities in all subjects, especially in the natural and mathematical cycle. Project Based Learning (PBL) is a project – based learning system for students. The basis of this approach is research work. It is attended by students in grades 7-11. The choice of the project topic is mutually agreed with the teacher on a specific subject. The aim of the project is to create conditions for students to independently and voluntarily access knowledge through various sources; to learn the acquired knowledge to solve cognitive and practical problems; to acquire communication skills, to work in different groups; to develop their own research skills (to identify problems, collect information, control, conduct experiments, analyze, create hypotheses, summarize); to develop systematic thinking.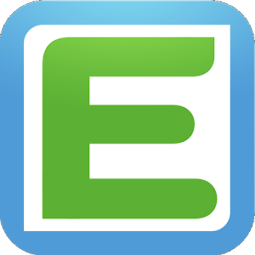 EDUPAGE
An online magazine platform used as an application on the web and smartphone. Features and functions of EDUPAGE: Creating and managing lesson schedules. After the created schedule is published, it is immediately sent to everyone as an announcement. From the same table, everyone can see at what time the lesson will take place, in which office, and who is the subject teacher. You can make temporary changes to the class schedule and immediately report them. For example, one lesson or teacher is replaced by another lesson or teacher. Relationships. Various notifications are sent through this platform. Teachers can mark who is present in the classroom, and parents will receive this message. Teachers, students, parents, and the school administration can all send messages to each other. There is also the possibility of an online meeting. Prices. All electronic magazine functions are available on this platform. Evaluation, homework, feedback, sending comments. There are tools for working with students who have entered online training.