to the source of knowledge
The path to knowledge begins with us
We offer a supportive and inspiring environment for the learning and growth of young applicants at the Innovation School of Education. Our passion for learning means that we achieve incredible results. We strive to educate people who are self-confident and creative, and try to give them knowledge that really depends on their future.
We are an early learning academy focused on socio-economic development, early literacy and numeracy. Our students come out with the character and confidence to leave their mark on the world, equipped with the knowledge and specific skills that enable them to move forward in the field in which they can serve.
Bilim Innovation School at a Glance
We aim at inspiring our students to dream more, learn more, do more, and become more in their respective journeys of life.
Kulmaganbetov B.L. - mektep basshysy
Our school strives to provide all its students with an extensive and balanced curriculum that offers useful and stimulating classes to prepare them for a good social and cultural life.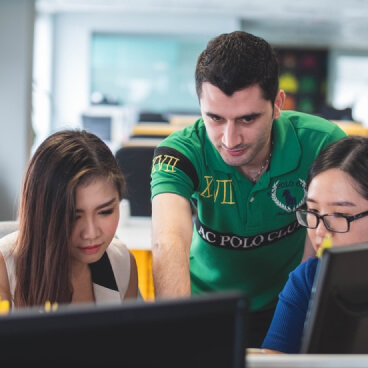 Computer Science
Hands-on experience with the latest programming languages and technology.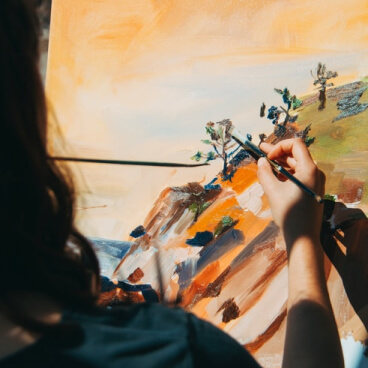 Fine Arts
Giving wings to the artists who'd like to take it up as a career or just a hobby.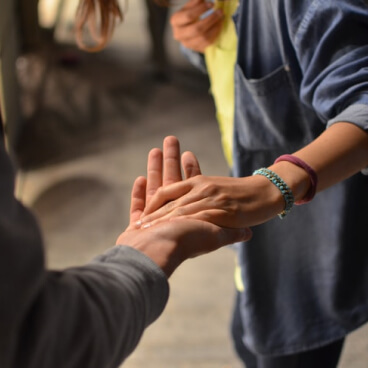 Humanities
The study of ancient and modern languages, philosophy, history, and more.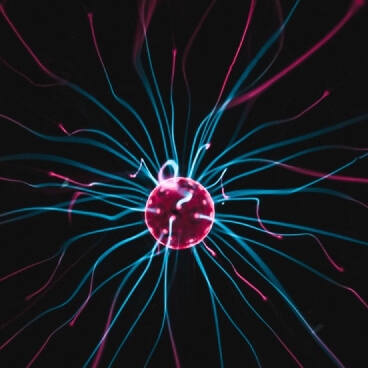 Science
The study that encourages scientific reasoning, discoveries and inventions.
Mathematics
Understanding the game of numbers and logic to solve real-world problems.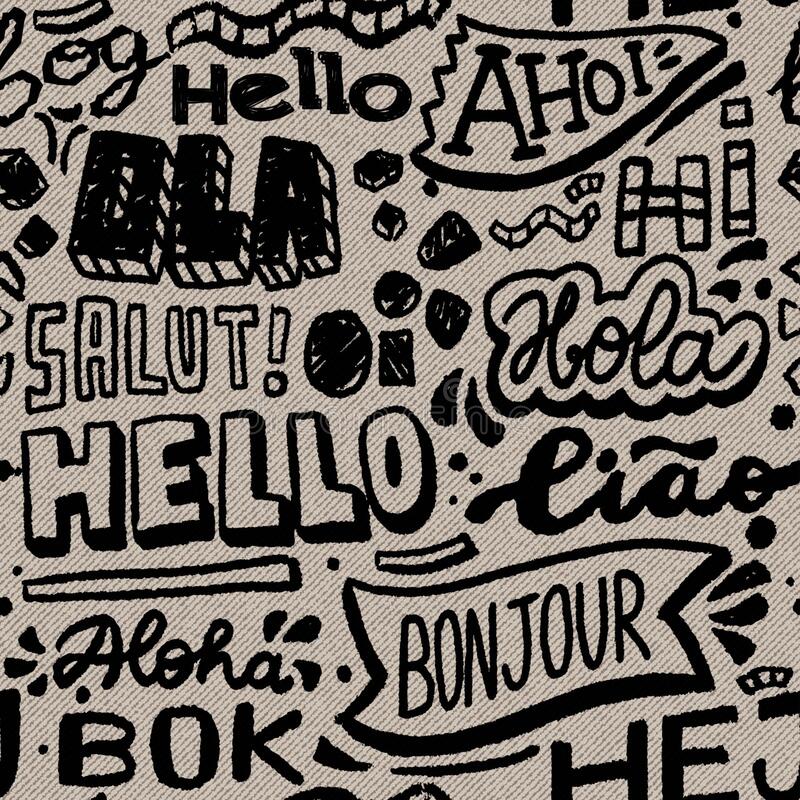 Languages
Learning more modes of communication from different parts of the world.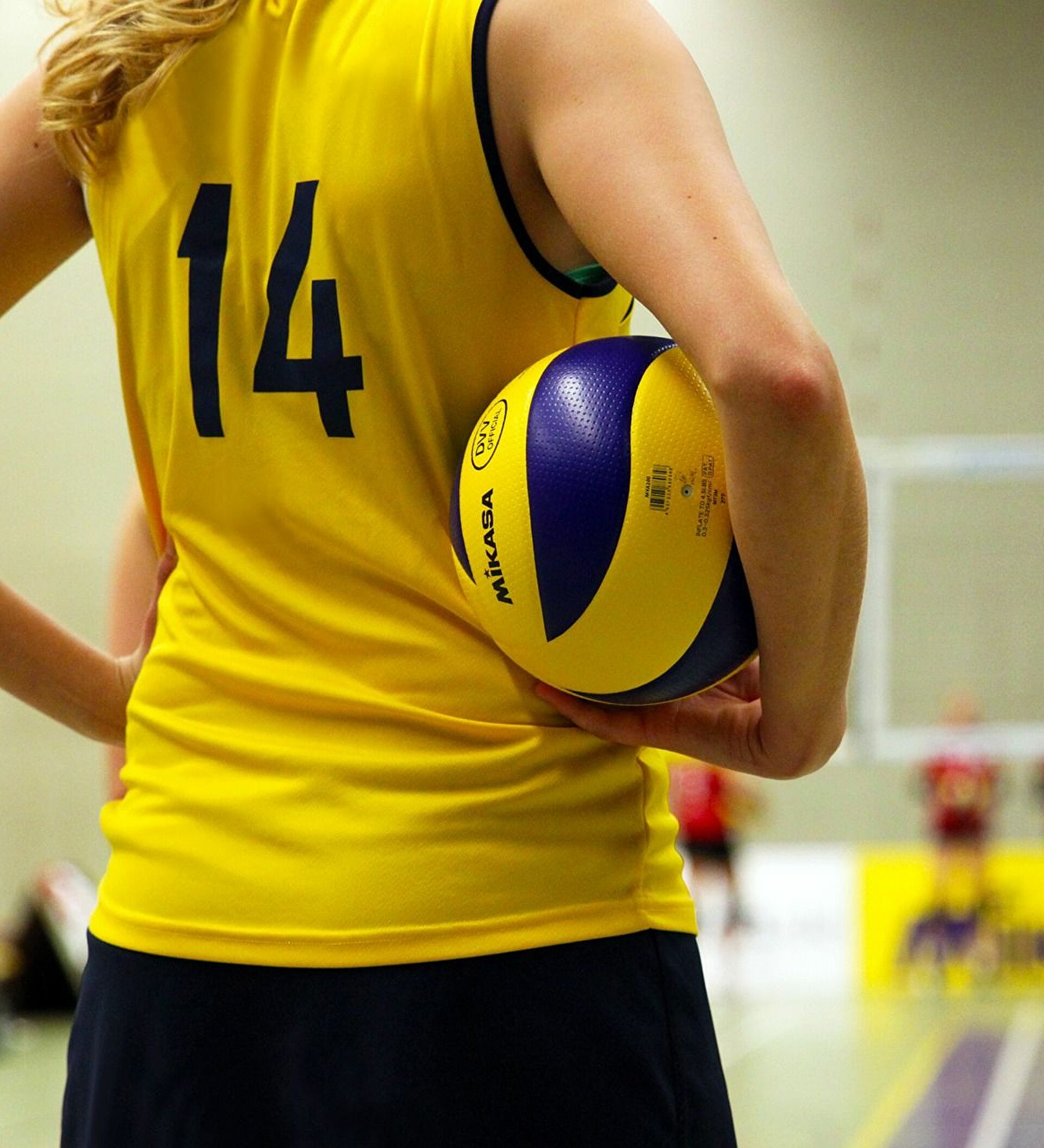 Our Co-curricular Activities